The RtTech Software Way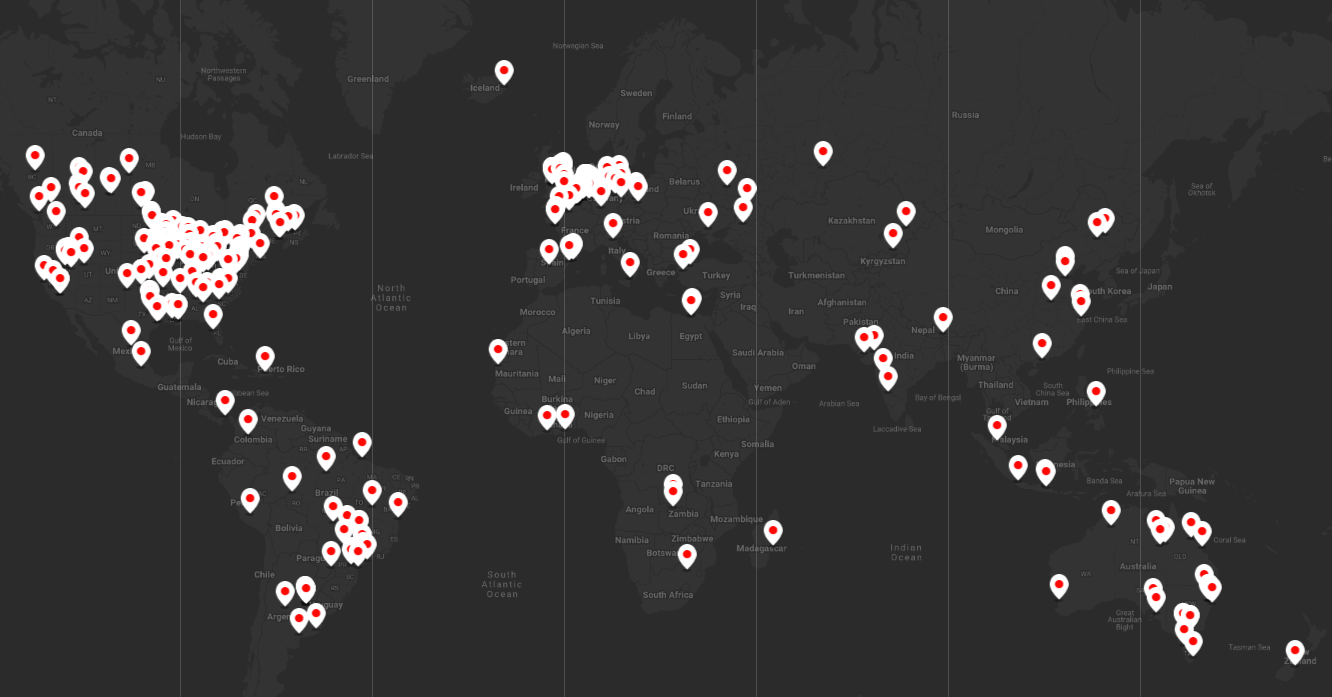 Our story
RtTech Software provides operators and engineers with the tools required to help uncover opportunities for operational improvement.
With over 12 years of development, RtTech delivers mature and stable solutions with features based on feedback from our clients.
Our premier software, RtDUET, is built to enhance your AVEVAtm PI Systemtm event tracking by making the recording, management, and reporting process simple, fast, and easy. When equipped with the power of real-time data, you are able to be proactive in decreasing downtime events by targeting and eliminating the root-causes of equipment failure.
Our Mission
In a nutshell, RtTech Software's mission is simply "to provide industry professionals with user-friendly tools that allow you to add context to data and generate insights that identify areas for operational improvement".
Your success is our passion.
Behind the RtTech name is a group of dedicated professionals that live and breathe industrial analytics. From in-house software developers and support to experienced product and client managers, our team thrives on collaboration with each other and with our clients to provide a product that is stable & refined.