Case Studies
We know what RtDUET can do but don't just take our word for it.
Check out these case studies to see real industry relevant results.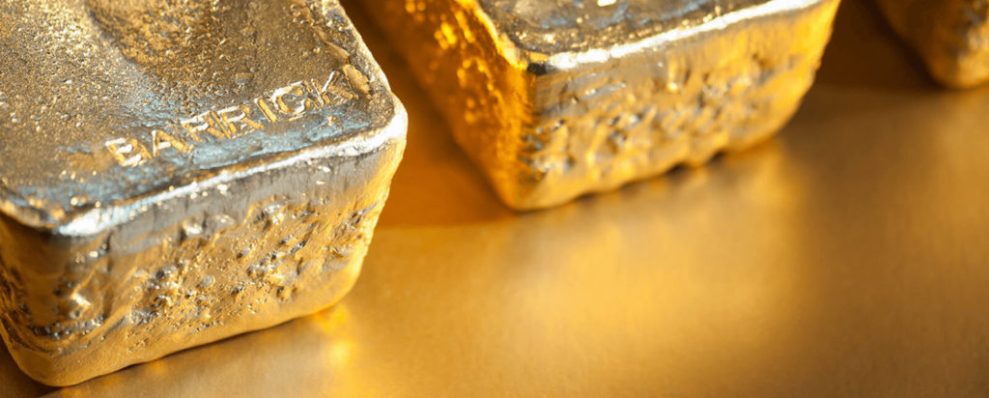 BARRICK
Barrick Gold's vision for 'Disciplined, Profitable Production' with RtDUET.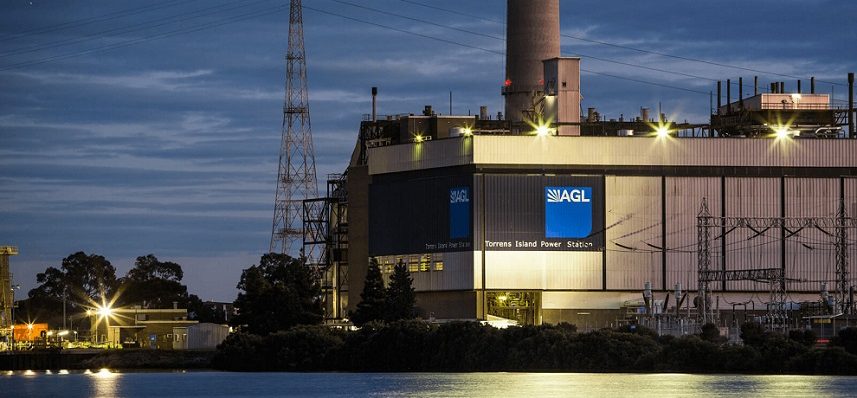 AGL
A leading Australian integrated energy company transforms operational analytics with RtDUET.
Want to Know More?
Get in touch and let's discuss how RtDUET can help you reach your operational goals.